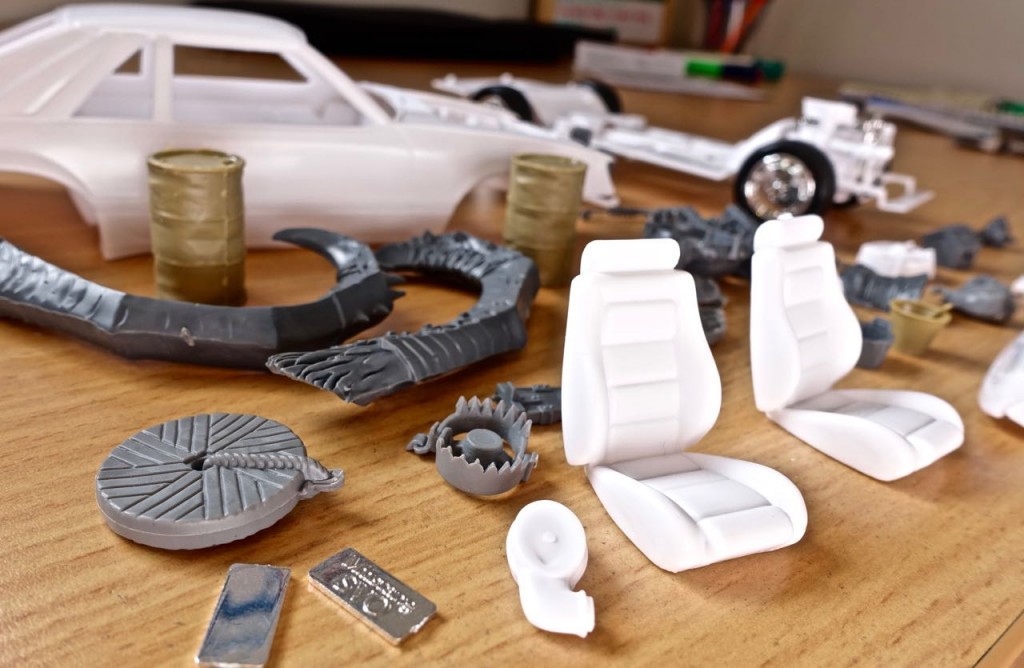 Launching in to another project once again, this time an entry for a competition!
MassiveVoodoo are running a mad max themes car competition so I thought I'd better jump on board, nothing like a competition to push me to up my painting/modelling skills.
So far I've got the basic car fully assembled and have started some basic conversion work. I've also pulled out a pile of bits that I'm going to use to convert it up. Next step will be a trip to the hobby store to get some more jerry cans/misc bits and then it'll be on to conversions and basically beating the heck out of the thing to make it look like it's been to hell and back. Should be a lot of fun!