Here's the first few hours of work I've put in to a force of Stormiest Eternals that I'm going to be working on for the next few days. Just the contents of the starter box that I'm going to speed through for the tabletop, should be fun!
After about 2 hours of assembly and prep I've got the force all together and partially primed. I began with the models off the bases, primed their undersides black, scraped the primer off the underside of their feet and then glued them to the base. This ensures I have primer in all the little underside details which is important as I will be using the black primer as a shade colour in the recesses.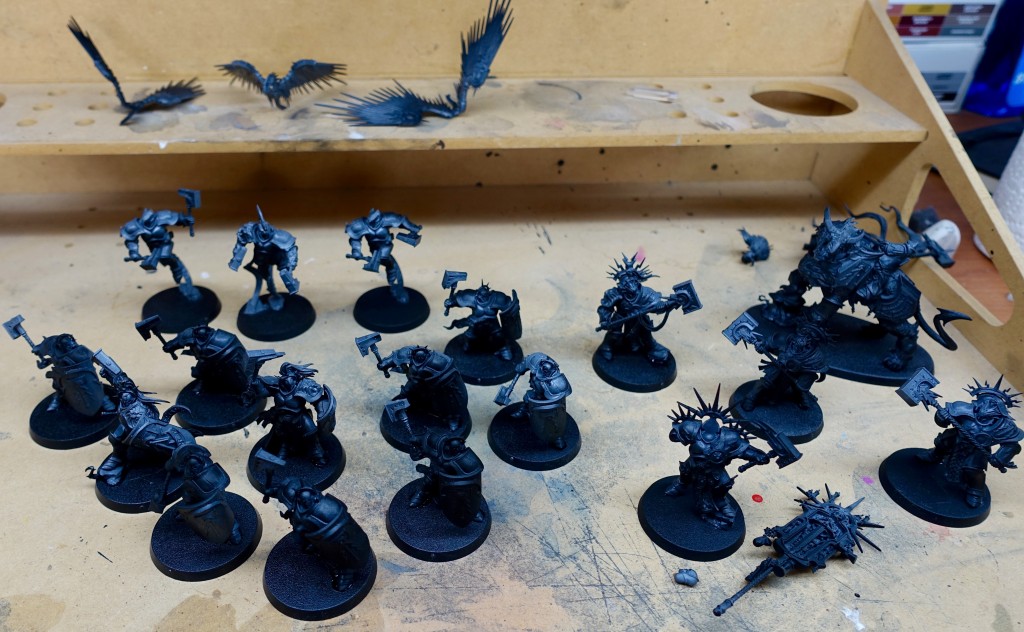 I use Agrellan Earth to kick off the texture on the bases, I just dollop it thickly in a few spots on the bases…
You can see the results here, some nice crackled texture!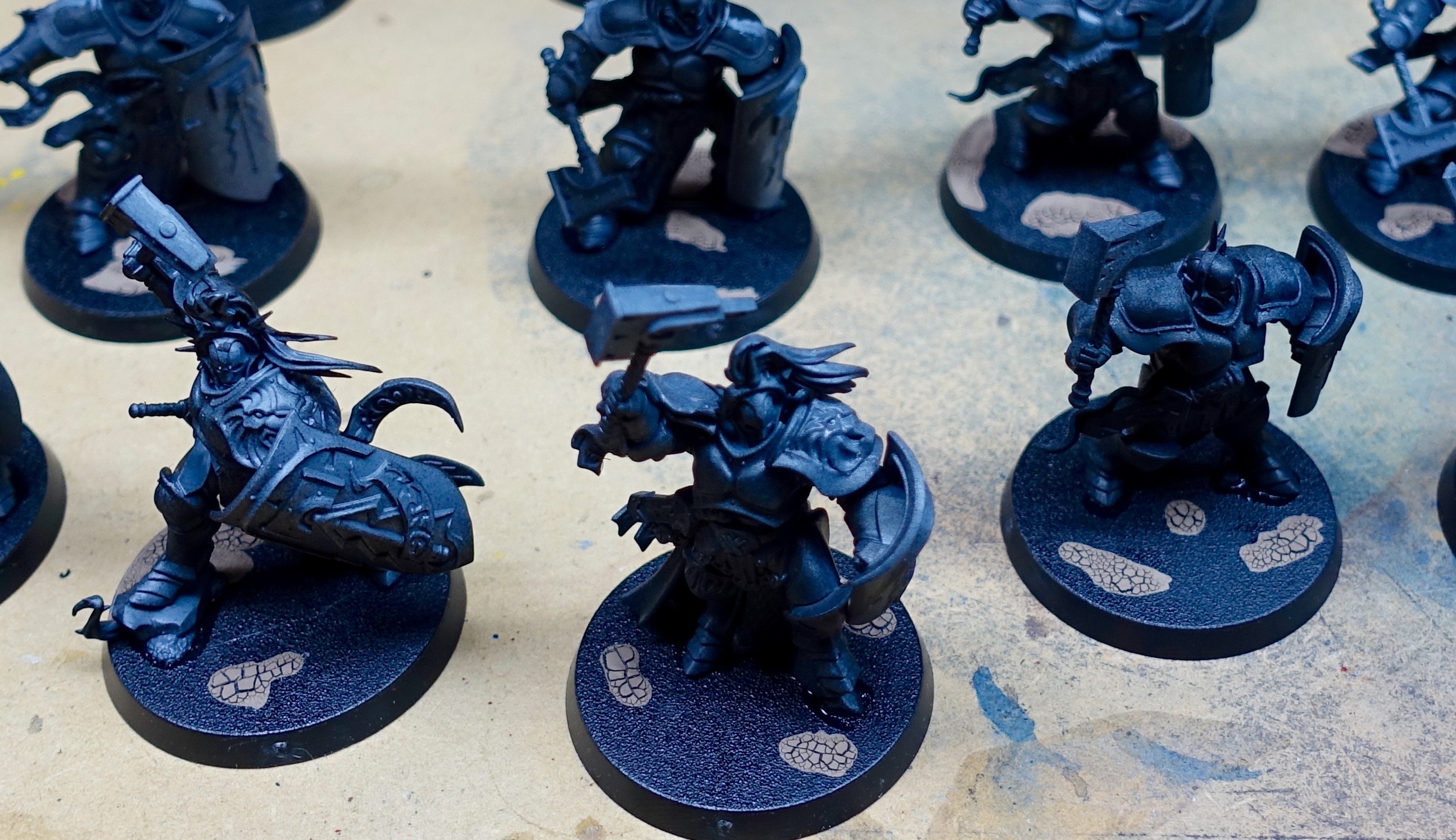 Next I move on the the grit/dirt effect for which I use texture paste.
Again I just gloop in on everywhere and allow it to dry. It gives a fine texture which is the dirt/dessert effect I am going for.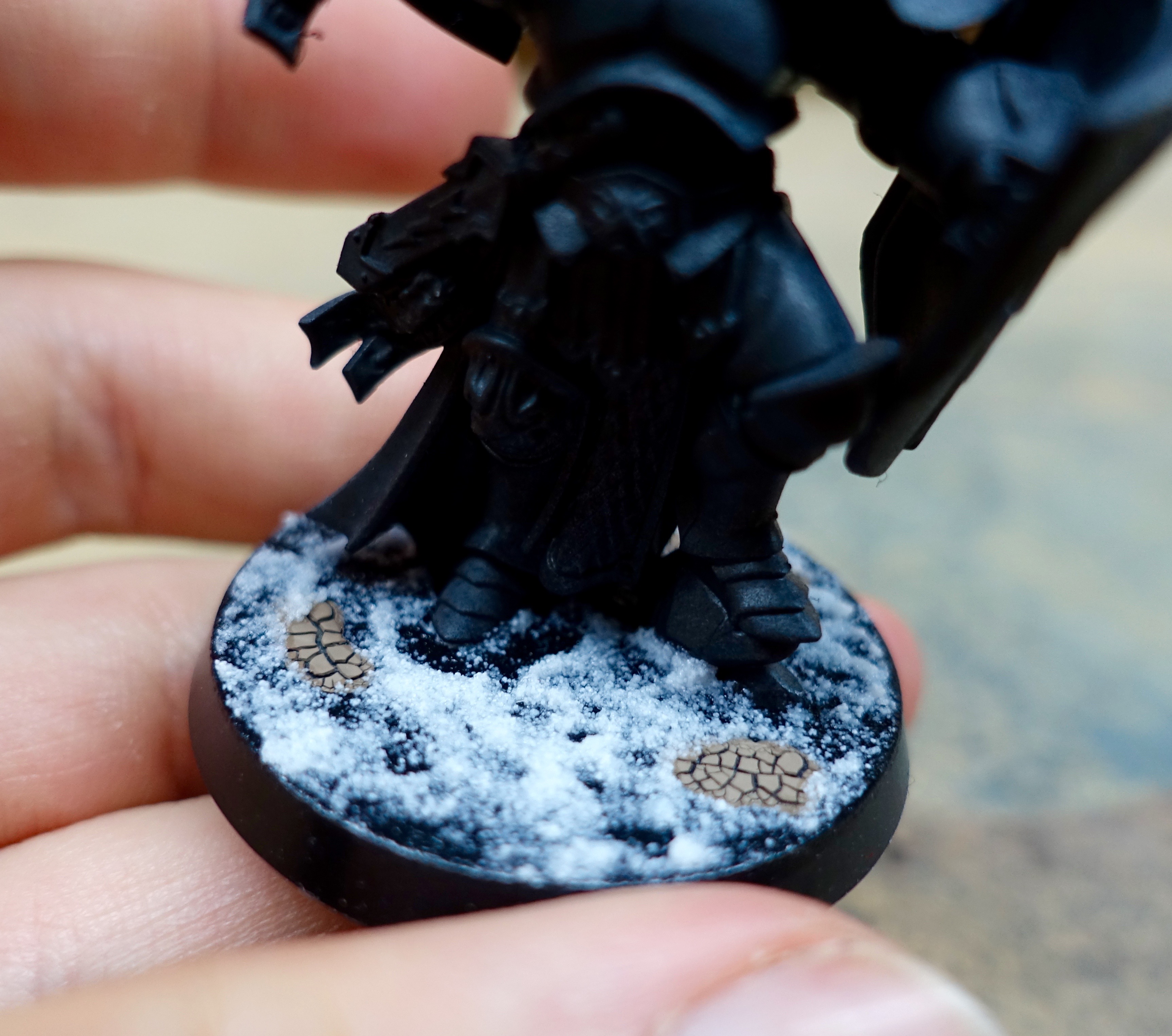 Then Everything gets a second coat of primer from above which finishes the prep work and means the models are ready for paint! I let them sit overnight to ensure everything is dry before commencing.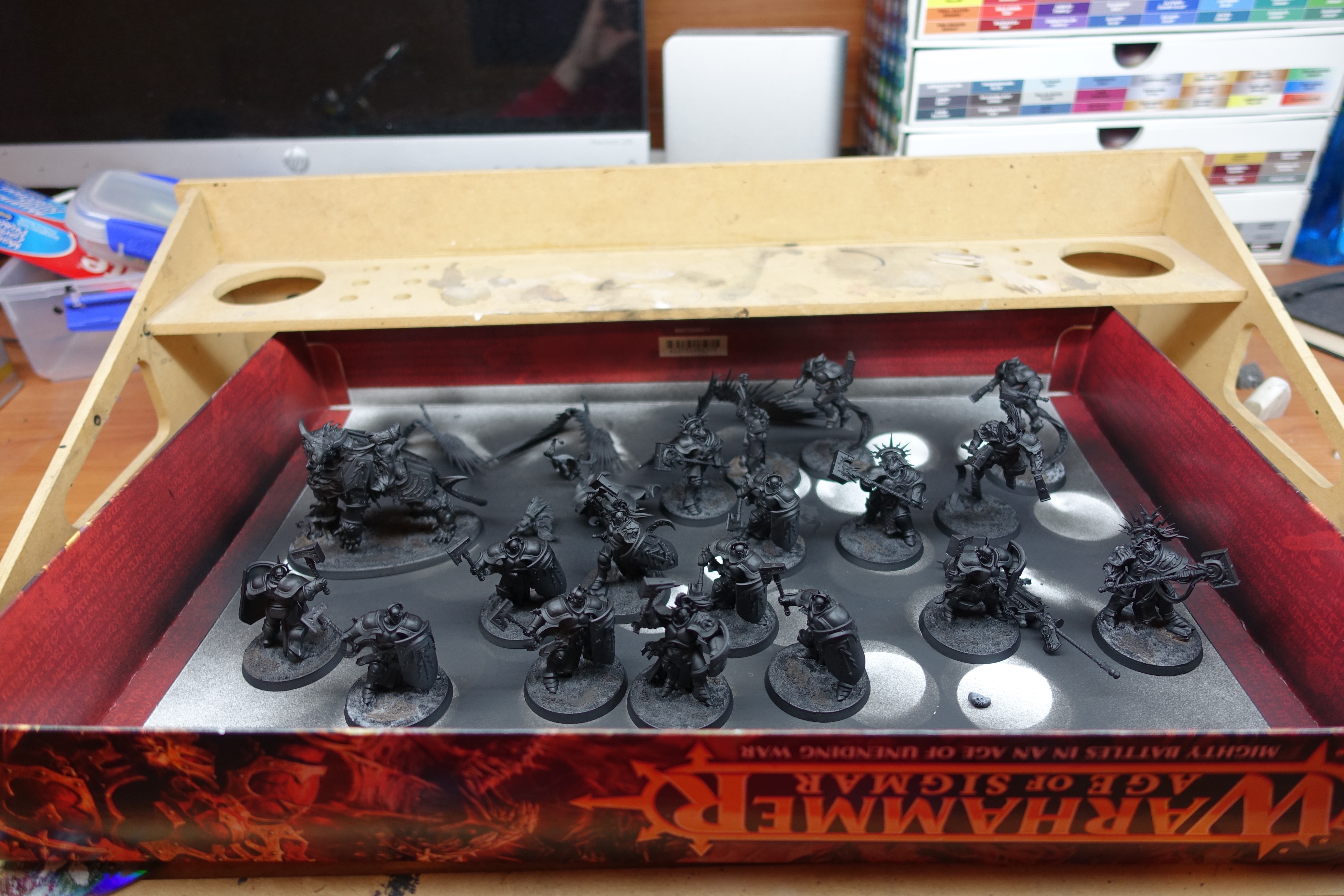 First paint is a classic… Good ole Tin Bitz…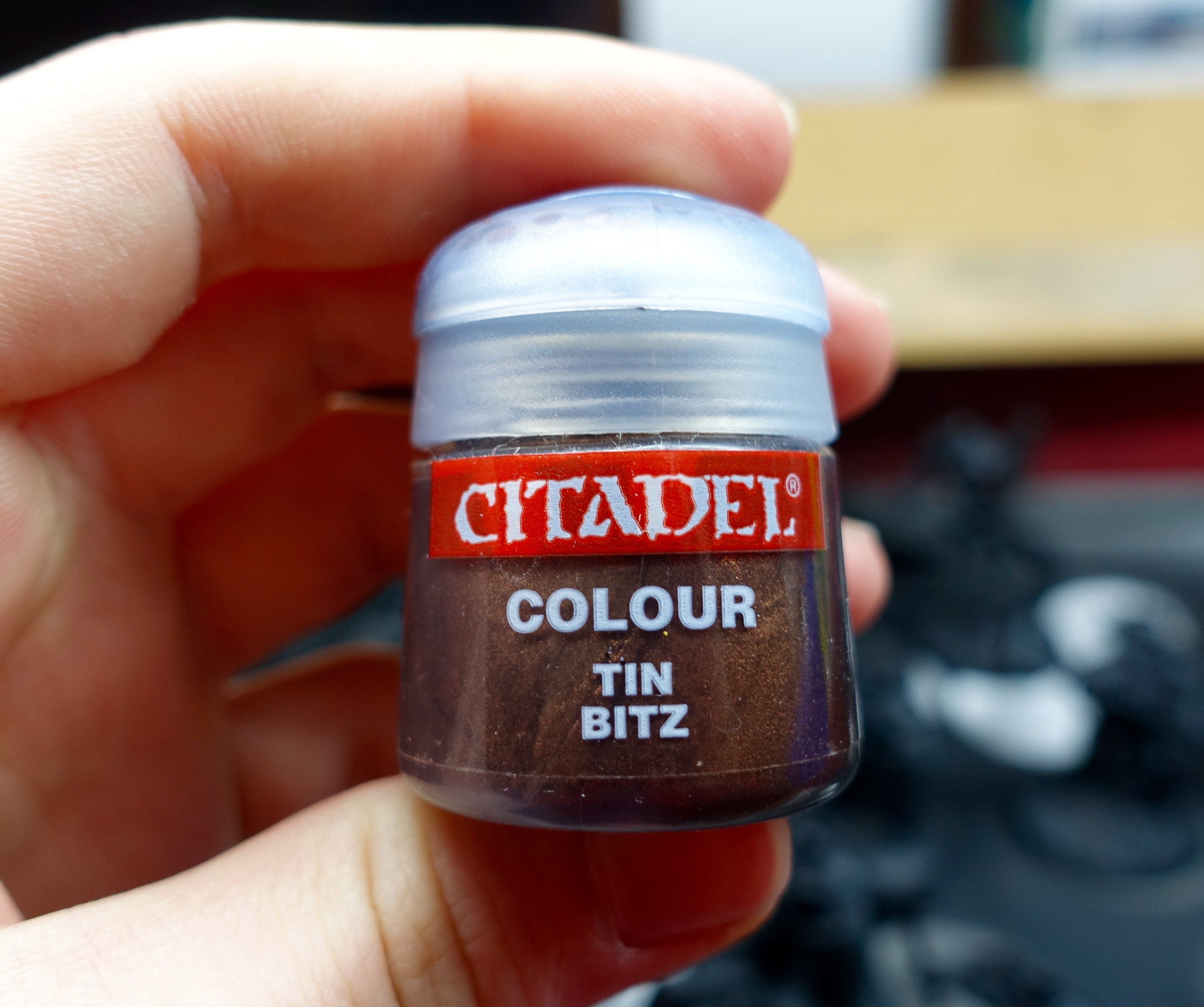 This is a heavy dry brush used over all of the models.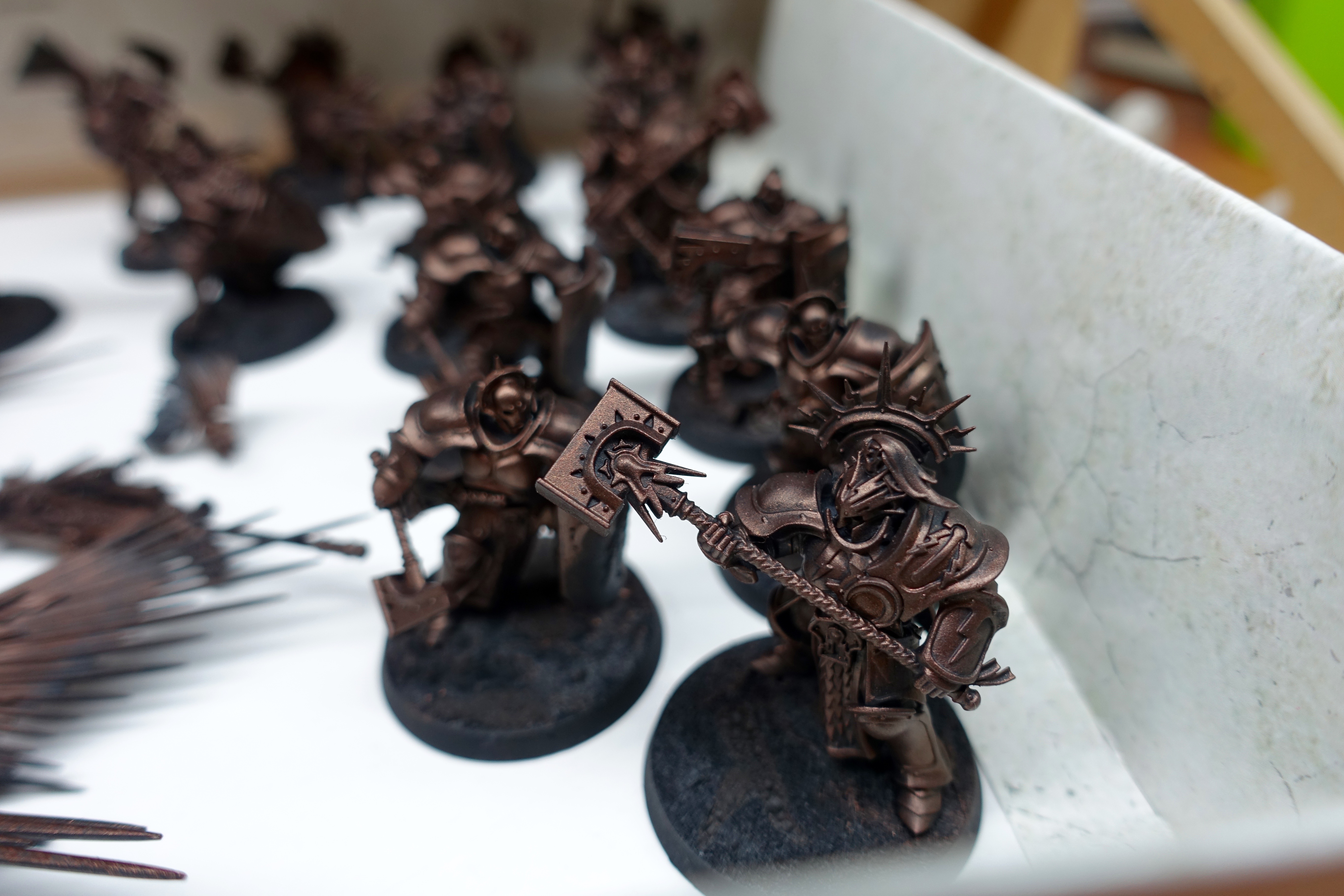 Unfortunately I don't have any further progress shots getting to this stage however it's just a lot of dry brushing to bring the gold up and then some basecoats I threw down in a hurry, nothing to special…

And that is were we are at for the moment, more progress soon!!!